Factory supply Japan Original 600KW Mitsubishi engine diesel generator
Product Description
600KW Japan Original Mitsubishi Engine Diesel Generator
 High  quality and reasonable price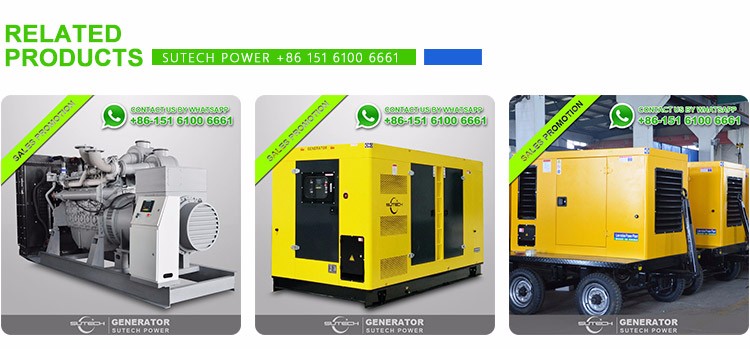 Open Type                                                                      Silent Type                                                                 Mobile Type

                  Container Type                                                         Synchronizing Type                                                        Portable Type
 The following engine brands, Alternator brands and Control panel for optional
Rated power

Engine

Alternator

Control panel

20kw~1300kw

Stamford

Leroy somer

Marathon

Mecc alte

ABB

Chinese alternators

Deepsea

ComAp

Harsen

Smartgen

8kw~1600kw

68kw~504kw

20kw~500kw

220kw-2400kw

280kw-800kw

600kw-1800kw

50kw-650kw

Doosan Daewoo

2kw~2500kw
What's our power capacity range of diesel generators?
Answer: We can offer the range from 1kva~3000kva.
What's your delivery time?
Answer: 7 work days after we get the down payment.
What's your payment?
Answer: T/T, L/C, and 30% T/T as the deposit, the balance payment should be paid before shipping and Alibaba trade assurance acceptable.
What's your warranty?
Answer: One year warranty or 1000 hours which comes first.
What's your MOQ?
Answer: 1 set.
What's the frequency of diesel generators?
Answer: 50/60HZ
What's the voltage of your diesel generator?
Answer: 220/110V, 380/220V, 400/230V, 415/240V, 440/260V, 460/270V, and double voltage… 

Mitsubishi diesel engine (Made in Japan)
600KW Mitsubishi diesel generator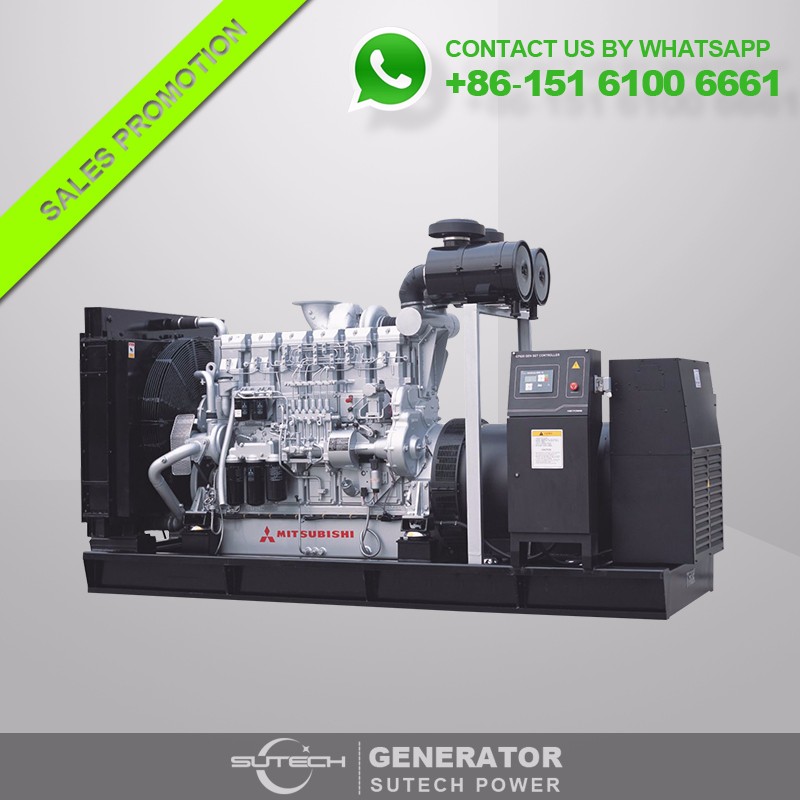 Getset model

Primer power

Standby power

Engine model

Fuel consumption (g/kwh)

Cylinder

Displacement(L)

Bore*stroke(mm)

Weight(kg)

KW

KVA

KW

KVA

STM750

600

750

660

825

S6R2-PTAA

211

6L

29.96

170×220

5580

STM800

640

800

704

880

S12A2-PTA

214

12V

33.93

150×160

6200

STM938

750

938

825

1031

S12H-PTA

205

12V

37.11

150×175

7820

STM1063

850

1063

935

1169

S12H-PTA

206

12V

37.11

150×175

8160

STM1275

1020

1275

1122

1403

S12R-PTA

205

12V

49.03

170×180

9370

STM1375

1100

1375

1210

1513

S12R-PTA2

205

12V

49.03

170×180

10480

STM1500

1200

1500

1320

1650

S12R-PTAA2

205

12V

49.03

170×180

11450

STM1750

1400

1750

1540

1925

S16R-PTA

207

16V

65.37

170×180

12300

STM1875

1500

1875

1650

2063

S16R-PTA2

207

16V

65.37

170×180

12540

STM2000

1600

2000

1760

2200

S16R-PTAA2

207

16V

65.37

170×180

12540
EngineAlternator
600KW Mitsubishi dielse geneator altenrator, we main use Stamford alternator and Kaijieli alternator
| | |
| --- | --- |
| Alternator brand | Stamford, Marathon, Leroy Somer, Mecc-alte, TWGII… |
| Standby power | 600KW |
| Frequency/speed | 50Hz/1500rpm |
| Exciter type | Single bearing, Brushless, Self-excited |
| Power factor | 0.8 |
| Voltage adjust range | ≥5% |
| Voltage regulation NL-FL | ≤±1% |
| Insulation Grade | H |
| Protection Grade | IP23 |
Control panel
Brand

Deepsea/ComAp

The control module gives digital readouts of:

Generator voltage;

Output frequency;

Engine speed;

Battery voltage;

Engine hours run.

The control module has indicators for failure

information:

Overspeed/underspeed,

Emergency stop

Low oil pressure;

High water temperature

Failure to start

Battery charger failure

Automatic shutdown occurs under:

Low engine oil pressure;

High engine water temperature;

Overspeed/underspeed;

Failure to start after three attempts.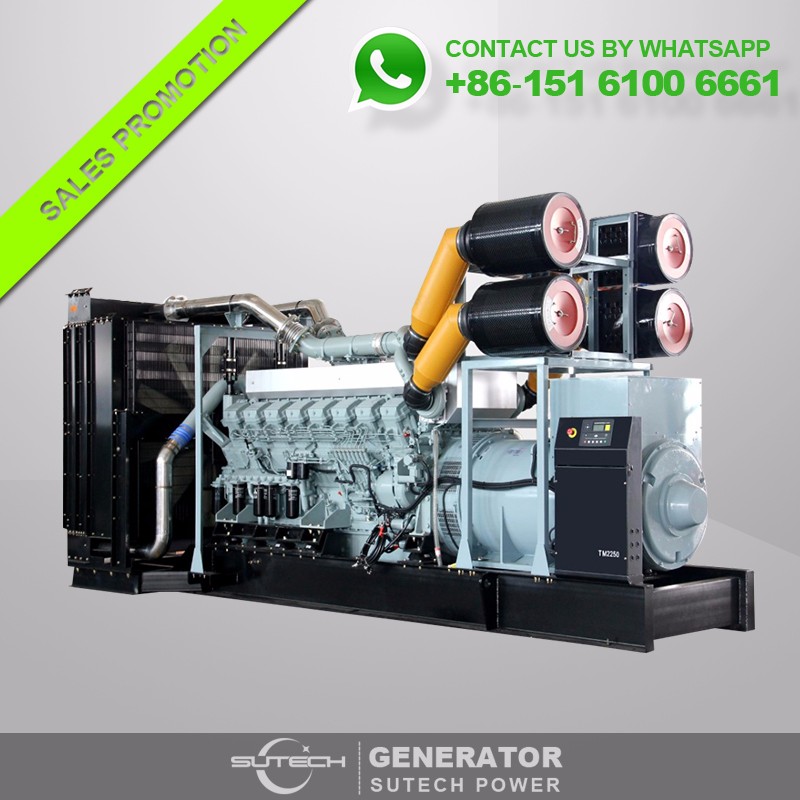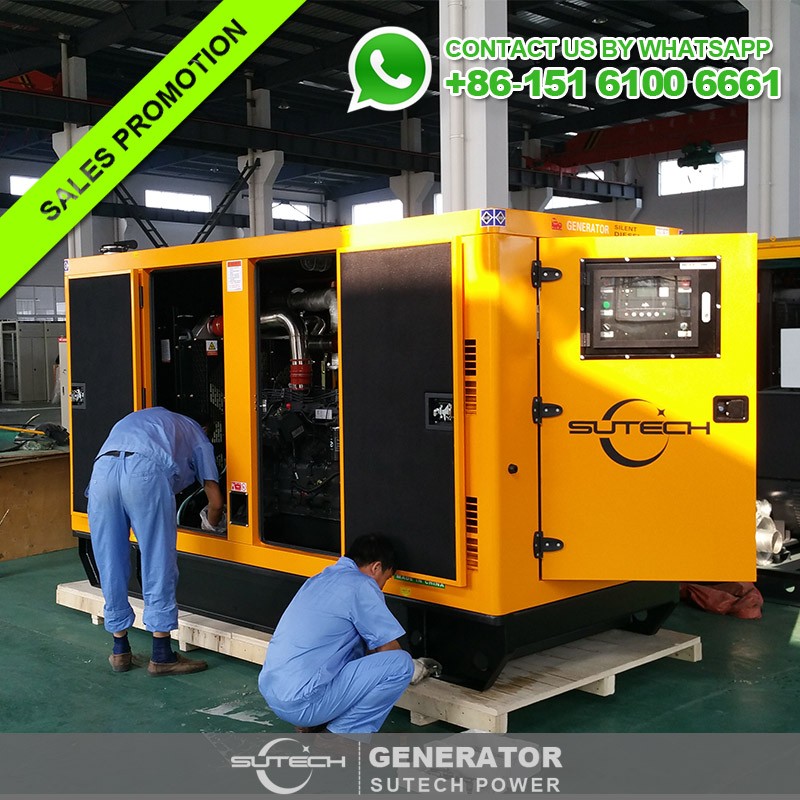 Mitsubishi engine diesel generators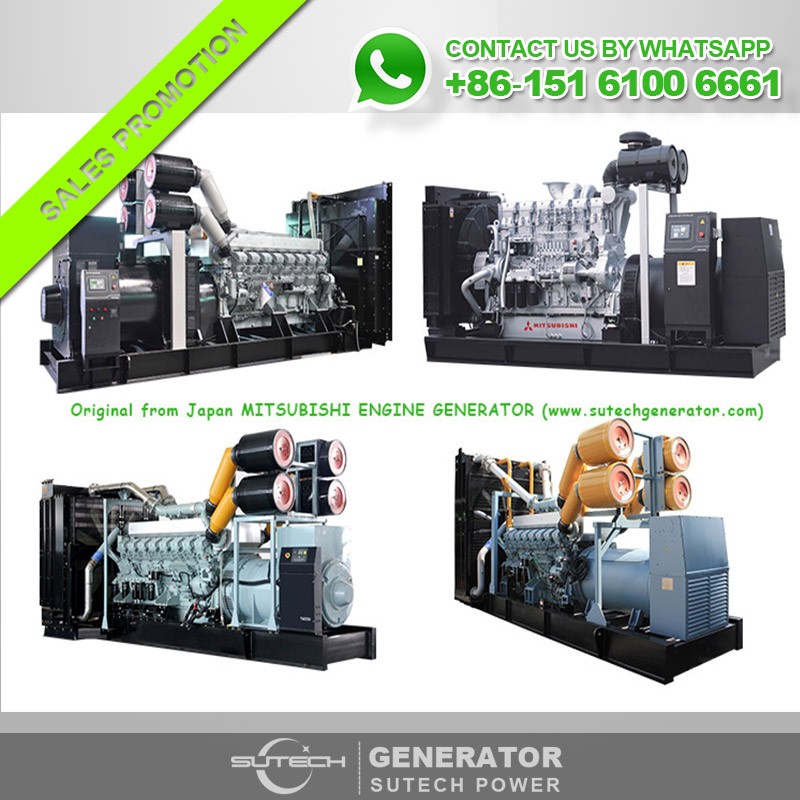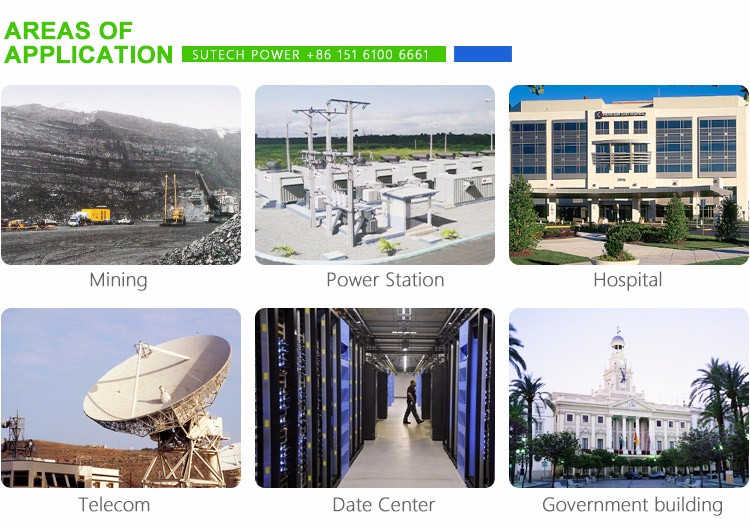 24 hours continuous stable power supply, in extreme or normal temperatures from -10 °C to 50 °C.
Sutech Power generators are design to work 24*7 in extreme temperature conditions with minimum maintenance requirement. 
In some cases CHP & CCHP (Combined heat and power/ Combined cooling heat and Power) to utilized heat.
Sutech Power specially designs Diesel and Gas CHP/CCHP Power generators to provide hot water or steam as well as Power.
Lower noise level is important.
Sutech power generators are made to be environment friendly with low emission and lower noise level 
Reliable AMF & ATS System (Auto mains failure & Auto transfer System) which can start and stop generators 

automatically with load transfer in case of city supply on or off.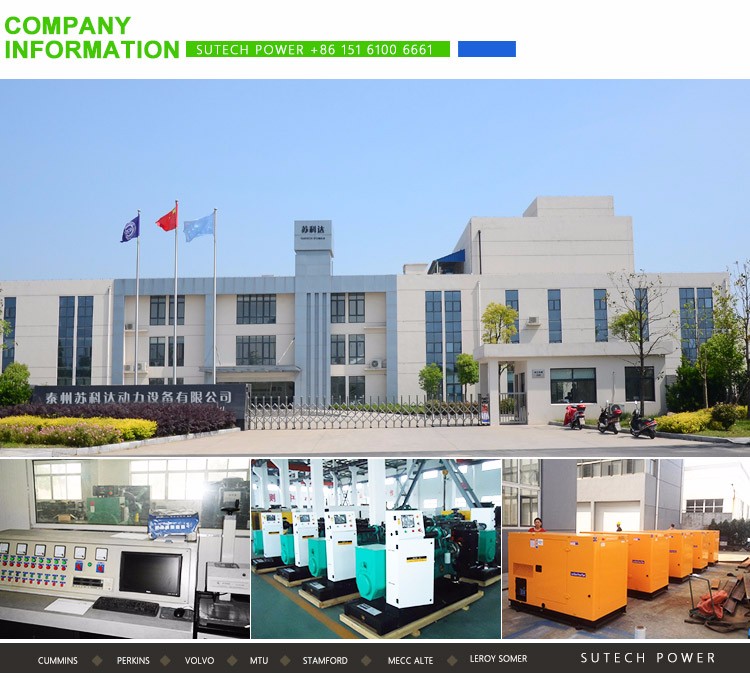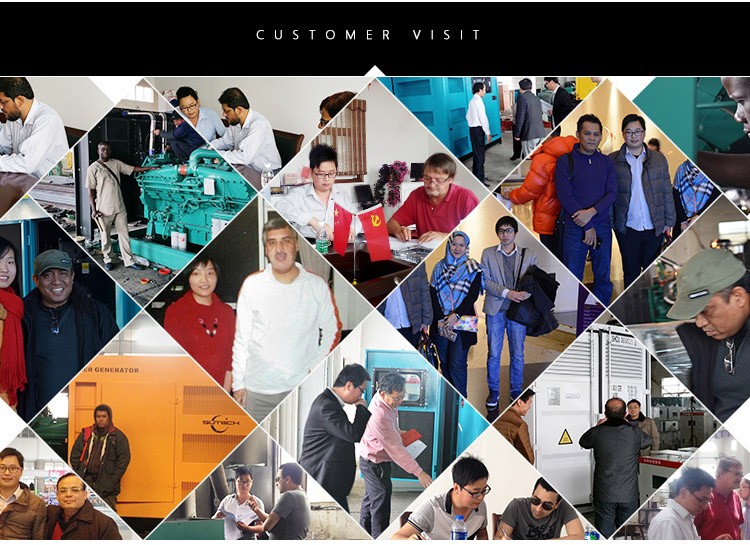 Taizhou Sutech power Machinery Co., Ltd which is one of the largest diesel generator set manufacturers in China mainland. Our production capacity amounts to 9000 sets per year. We are specialized in making 1kva to 3000kva diesel generator sets under the brands of CUMMINS, VOLVO PENTA, PERKINS, DEUTZ, DAEWOO, MTU, SHANGCHAI, FAWD, WEICHAI, JICHAI and other engines to equip with STAMFORD, MARATHON, LEROY SOMER, MECC ALTE, SIMENS, ENGGA, TWGII alternators. Our gensets mainly use DEEPSEA and SMARTGEN control panel. According to your requests, they can be open type, silent type, mobile type and container type.
Our goal is to provide our users the best and most effective power solution. Customer needs is the direction of our efforts, customer satisfaction is our pursuit.
Any needs in land or marine emergency, backup and primary electric power, please don't hesitate to contact us.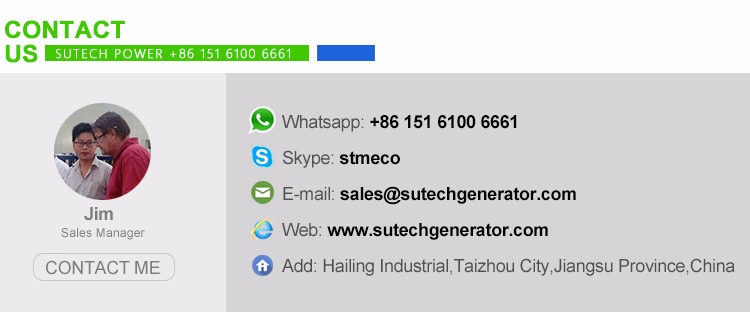 Product Categories : Sutech Power Group-Generator > Powered By Mitsubishi Engine